Here it is, a general overview of the current scenario within Italy's PropTech sector.
I originally wrote this for Unissu, the world's PropTech marketplace. It's always great fun and source of inspiration to sit and listen to Russell Quirk: he is a very influential figure when we take property into consideration.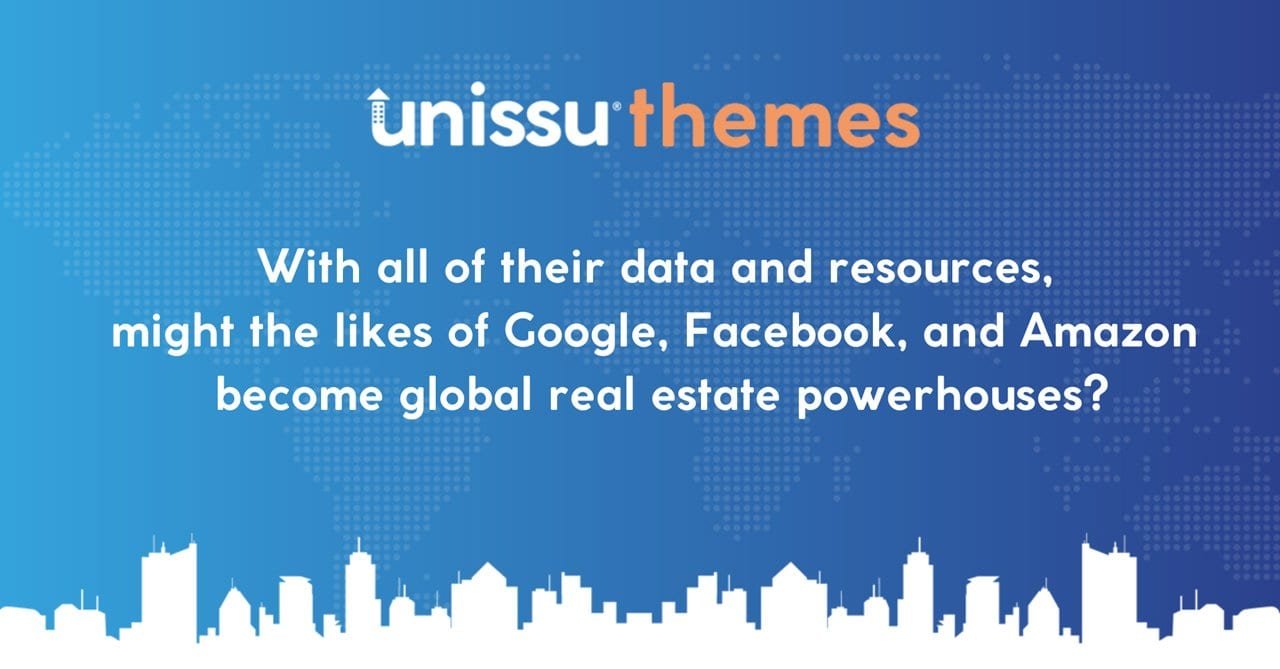 Is there anything stopping Google, Facebook, and Amazon, from becoming leading forces in the real estate industry?